2014 A HAPPY ROSY YEAR Shamayim Rose gallery IN RUOROPE! wishing you increased happiness, peace and prosperity, taking horse decorataed with blue roses-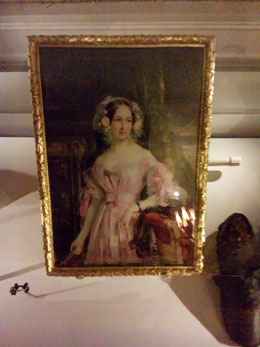 Queen Victoria with roses

Rose news from Europe for the NEW YEAR of 2014From London exploring Queen Victoria's long and fascinating life in her childhood home, Kensington PalaceaRevealed, being touched by the exhibition includes iconic, impressive, beautiful and often deeply personal objects, from Victoria's simple white silk wedding gown, to the dolls she made, dressed and named as a little girl. In Paris in the light of countenance of Madame Christine we stayed at Château de Crémille in Touraine and She and every member of AFCA、we visited "Assemblée national" which was "Palais Bourbon". To which I presented rose arrangement to there.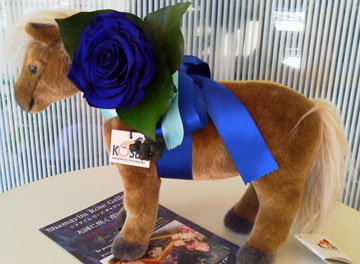 Bluerose on Pretty little Royal Horse
The Goring
Le Bureau de Représentation du département du Hyogo en Europe
Rosy Party

The Dress of Queen Voctoria
Madame Kamara abec des roses

at Château de Crémille with my roses in Touraine
Assemblée national avec AFCA
Rosy party at the Residence of KAMARA